Update September 27th 2023
This page is updated quarterly.
First of all, we would like to thank you for your patience. We are aware of the delays accumulated in recent months, but please be assured that everything is being done to deliver the statues you are waiting for as quickly as possible.
You will find below the updated production point :
Berserk 00 : Shipments to stores in Europe are still in progress.
Femto & Griffith : Shipments are in progress, the QC team is currently working on these statues.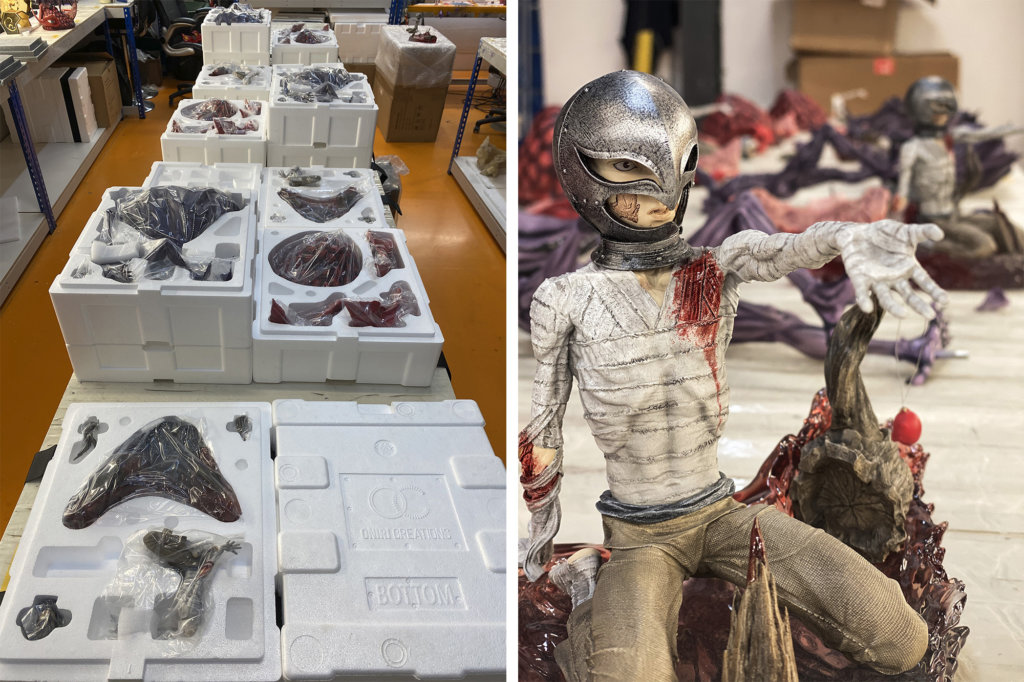 City Hunter & Roy Mustang : The first statues have been received! The team still needs to check the quality before shipping and will tackle it after Femto/Griffith. As always, shipments will take place over several weeks, giving our team time to check the statues.To apologize for the delay, the City Hunter statue will be accompanied by an exclusive shikishi drawn by the author himself! Enough to complete your collection if you also own Cobra and Harlock :)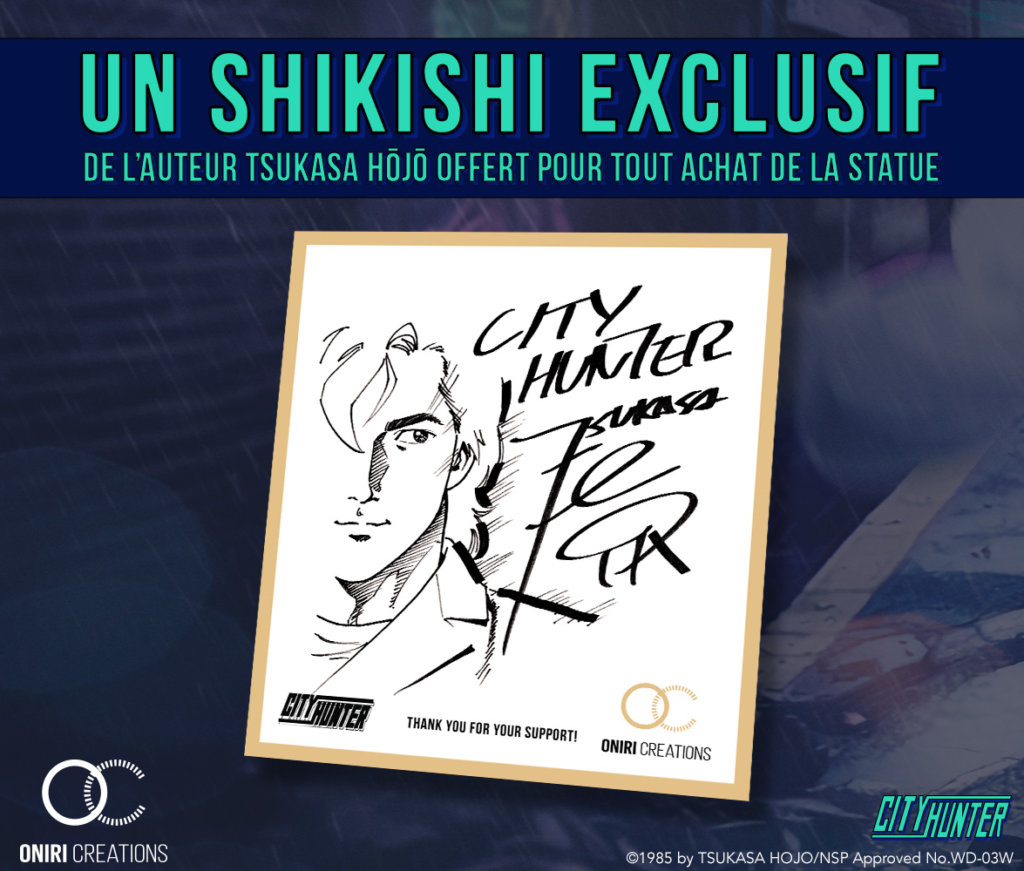 Gon vs Hisoka & Zodd : The first statues arrive for inspection in France next month.
Grendizer : The first statues are currently in transit to our warehouse. The paint rendering requires special attention on this statue, our team in China is not completely satisfied, a more in-depth double quality control is carried out on each statue first in China (see photo below) then another in France.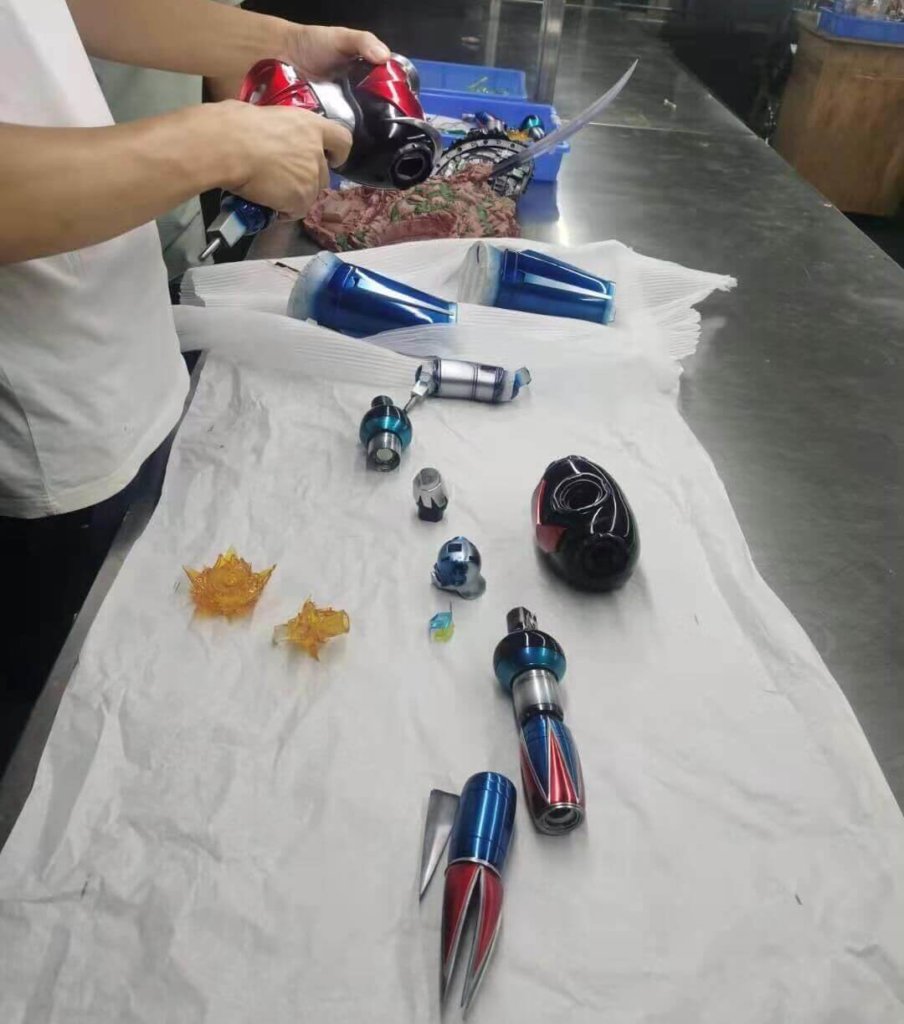 Flash & Eva-00 : The first pieces will arrive at your home between the end of the year and the beginning of next year.
Gemini no Saga helmet : We are finishing the first helmets (see photo below). Shipments can begin in November. Our team is currently painting the bases and the last parts of the helmets.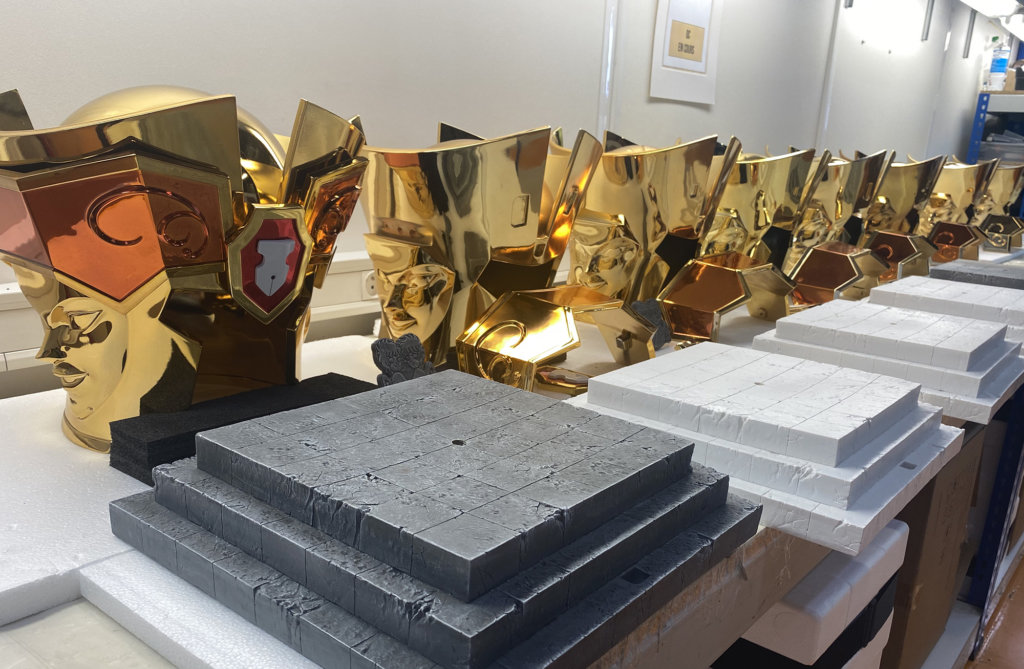 Robocop & Luffy : No changes since the last production point. The first deliveries are planned for early next year.
Terminator & Mikasa : End of production is estimated in the first half of 2024.
Ichigo : We should receive the first statues at the end of the year.
Duke Fleed & Byakuya : We will begin shipping in the first quarter of 2024.
Misa & Rem & GTO & Nami : Factory samples are being validated. The end of production is planned for the 2nd quarter of 2024.
Also, we believe that pre-orders are less and less adapted to the current market, so they will become increasingly rare on our website. The long-term objective is to offer you statues directly in stock or with very short delivery times (2-4 months).
However, the development of new projects is not left out. Several statues are finalized and we leave you with a little teaser of the new projects to come.
The Oniri Team